Home Page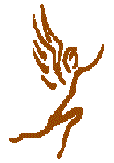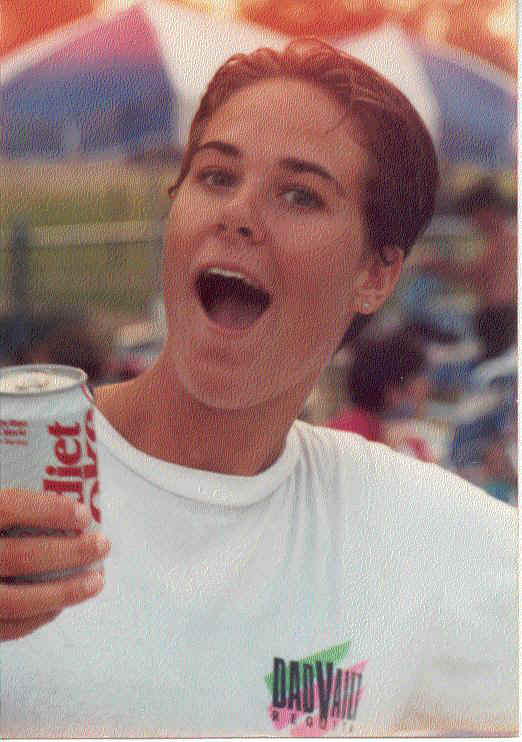 This race memorializes a true angel, Elizabeth "Lu" McGowan of Dahlgren, Virginia.
In 1996 Lu, a dear friend, daughter, sister, teammate, and coach died in a tragic accident at the University of Virginia. Lu created a lasting impression on many lives in and around the King George area by being a scholar, athlete, a swim team coach, a camp counselor, and a lifeguard.
In 1997, Lu's Family and Friends decided to honor her by dedicating the King George Fall Festival 5K Race to her memory. The event was a great success, with almost 500 participants raising $3000 for the local Fire Department and Rescue Squad.
Over the past three years, the event has grown in both number of participants and funds raised. This October, we will hold the Fourth Annual Lu McGowan Race with an Angel and look forward to it being an even bigger success than in years past!